Navigation
Anime Pv and Opening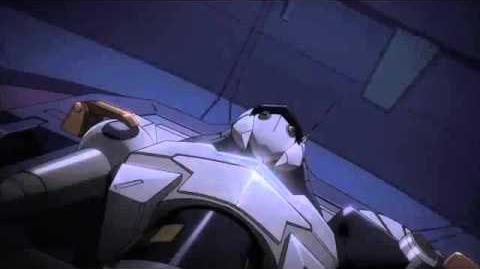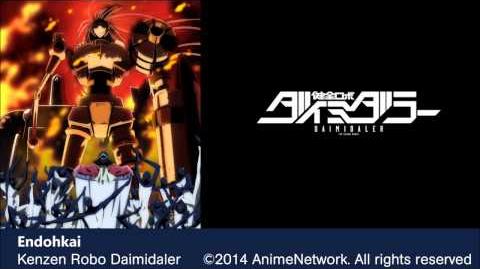 Story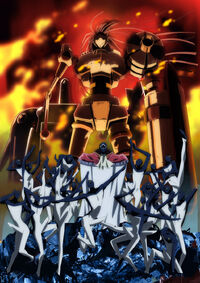 The comedy centers around a high school boy named Kouichi Madanbashi who has Hi-ERo particles, the power source to operate the robotic weapon Daimidaler. With the help of Kyouko Sonan from the mysterious Prince Beauty Parlor organization, he stands up against the Penguin Empire that troubles humanity.
Wiki Poll
Which side would you like to join?
Featured Images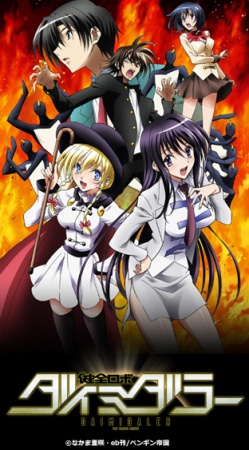 Featured Article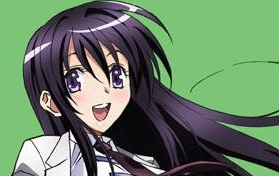 Kyouko Sonan has to find and come in contact with possible Factor candidates and test their power and skills.
Ad blocker interference detected!
Wikia is a free-to-use site that makes money from advertising. We have a modified experience for viewers using ad blockers

Wikia is not accessible if you've made further modifications. Remove the custom ad blocker rule(s) and the page will load as expected.